Volunteer Ecuador, The Santos-Gibboney family of 5, from Apex North Carolina, volunteered in Quito Ecuador for one week.  The family was able to work in different projects including the day care center, the health care program, and the elderly care project.  Thank you for your support!
Volunteer Ecuador
1- How was the local ABV Coordinator and the support provided in-country?
The ABV coordinator and the support in country were fantastic. Everyone is very friendly and willing to help
2- What was the most surprising thing you experienced?
At the hospital I saw a patient who lost his fingers' skin, it was a very challenging experience.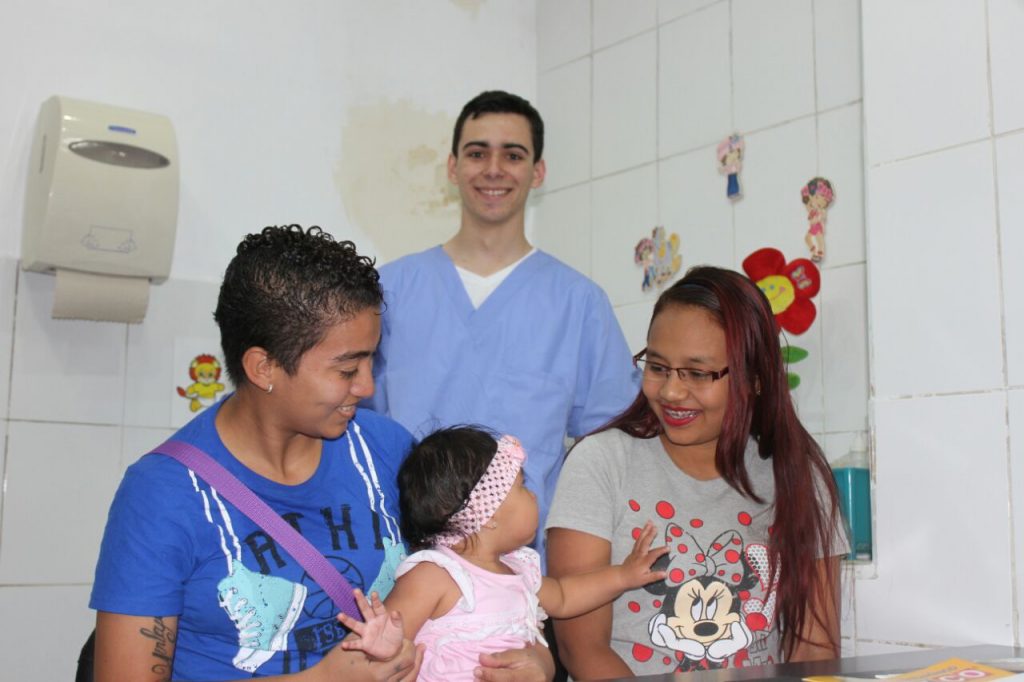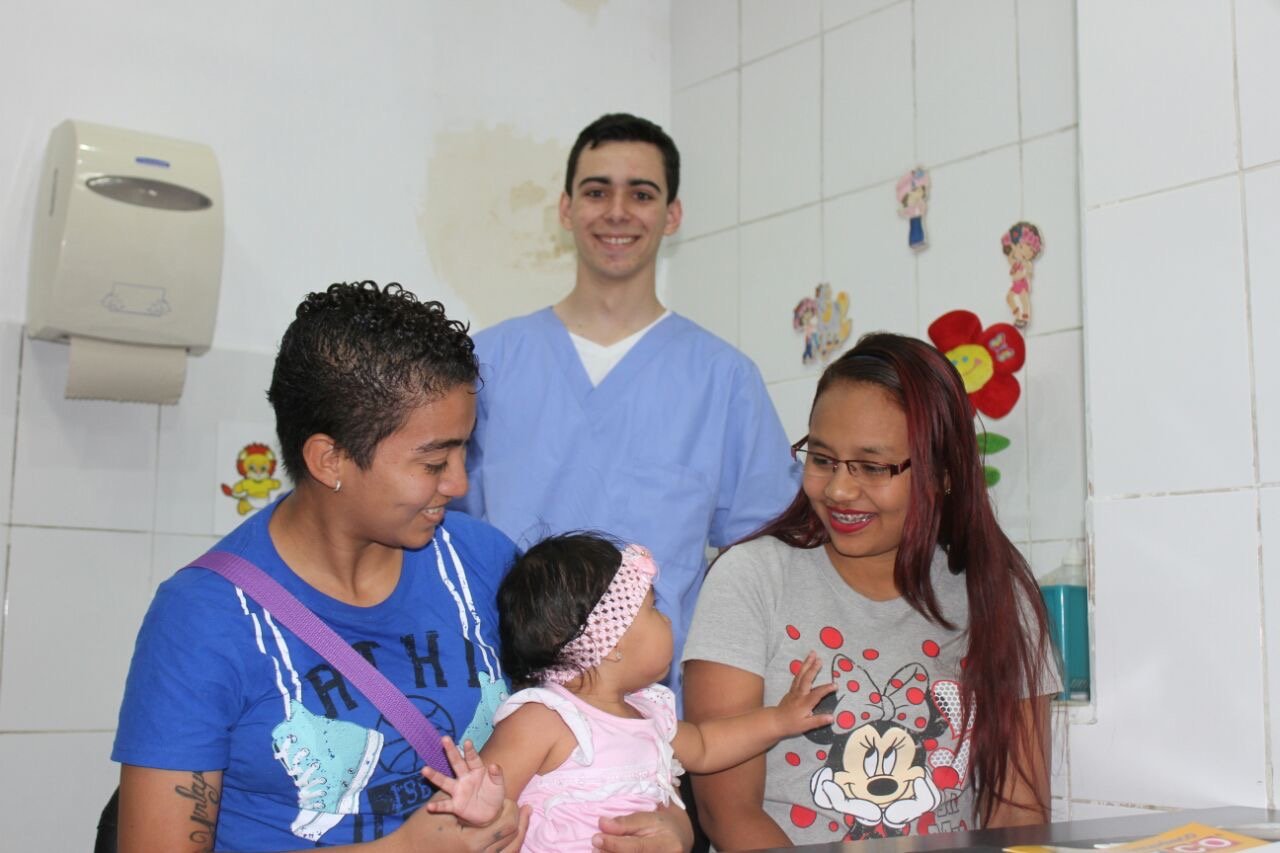 3- What was most difficult to experience?
It was difficult to see how Ecuador's poor economy affected them medically.
4- Any tips for future volunteers… (Clothing, travel, personal items, donations)
Be prepared to bring a rain jacket and sweater as it tends to get cold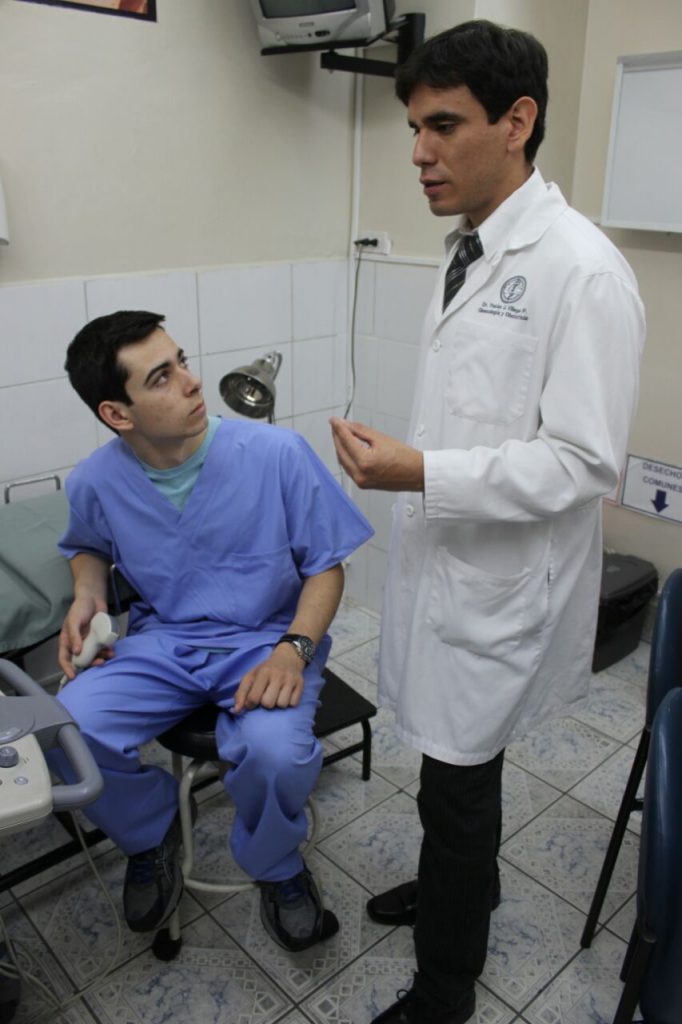 5.1-Other things volunteers should know:
a.     Always wear your backpack in front of you
b.     Make sure you understand Spanish fairy well as not many people knows English
c.     Have fun
6- Personal Paragraph (ABV Program Testimonial):
Working with ABV has been a great experience. As a high school student interested in Medicine, it allowed me to get hands on experience. I was able to help a lot and observed things I didn't think I'd be able to. ABV did an excellent job!
7- How would you describe your accommodation, meals, security (e: host family, on-site, shared)
Our accommodation was great. Most people had their own room, we had access to Wi-Fi, the host family was really helpful.
8- What was your favorite memory of this trip?
My favorite memory is the work I made with the pediatrician who stayed with me every day.
9- How was the ABV USA support prior traveling?
The support was good, we were able to email a support person if we had questions, and they always responded promptly.
10 – Are you willing to speak to other potential ABV volunteers?
Yes