The Santos-Gibboney family of 5, from Apex North Carolina, volunteered in Quito Ecuador for one week.
The family was able to work in different projects including the day care center, the health care program, and the elderly care project.
Thank you for your support!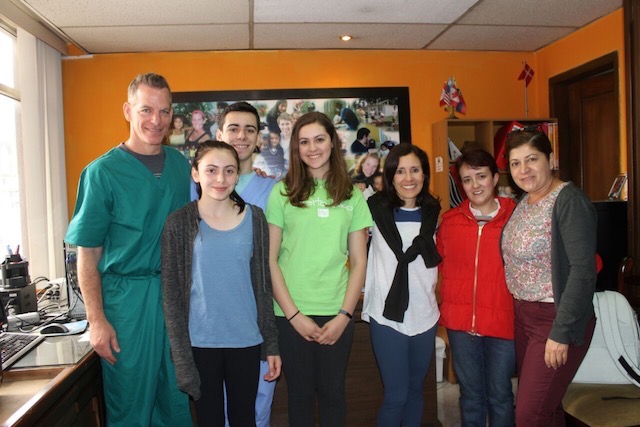 1- How was the local ABV Coordinator and the support provided in-country?
The support was excellent. Picked up at airport, taken by host to her apartment and orientation and placement to project next day
2- What was the most surprising thing you experienced?
Community living situation as there were several ABV volunteers doing different projects, we had common areas and our own rooms with minimal sharing of bathrooms
3- What was most difficult to experience?
There was no difficult experience
4- Any tips for future volunteers… (Clothing, travel, personal items, donations)
If you are going to travel during your time in host country I recommend research where you will go ahead of time as you are busy during volunteer work. However, the host family helped us with the organization of short trips.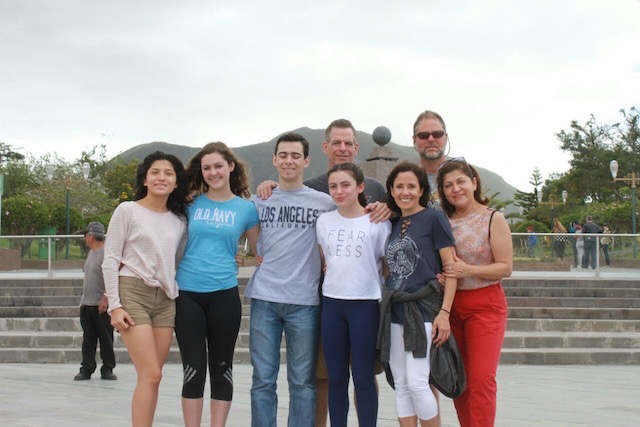 5.- Other things volunteers should know:
Respect your host family and local culture

Bring layered clothing although laundry was easily accessible

Respect the rules of ABV
6- Personal Paragraph (ABV Program Testimonial):
I was pleased with ABV. We applied as a family of five and were fortunate to all be placed in a project individualized to our own interests
7- How would you describe your accommodation, meals, security (e: host family, on-site, shared)
All were met without issue. Ate meals together and we could discuss our project while practicing Spanish with the group and with the family.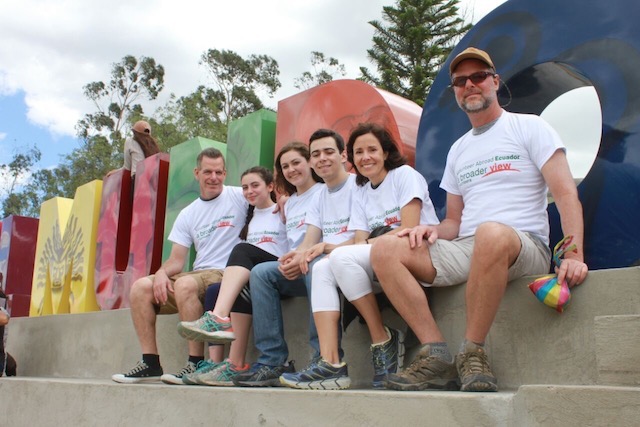 8- What was your favorite memory of this trip?
Being with my family and meeting new people and being introduced to a new culture while serving to the community.
9- How was the ABV USA support prior traveling?
Excellent. Easily accessible by email with responses usually within one day.
10 – Are you willing to speak to other potential ABV volunteers?
Yes